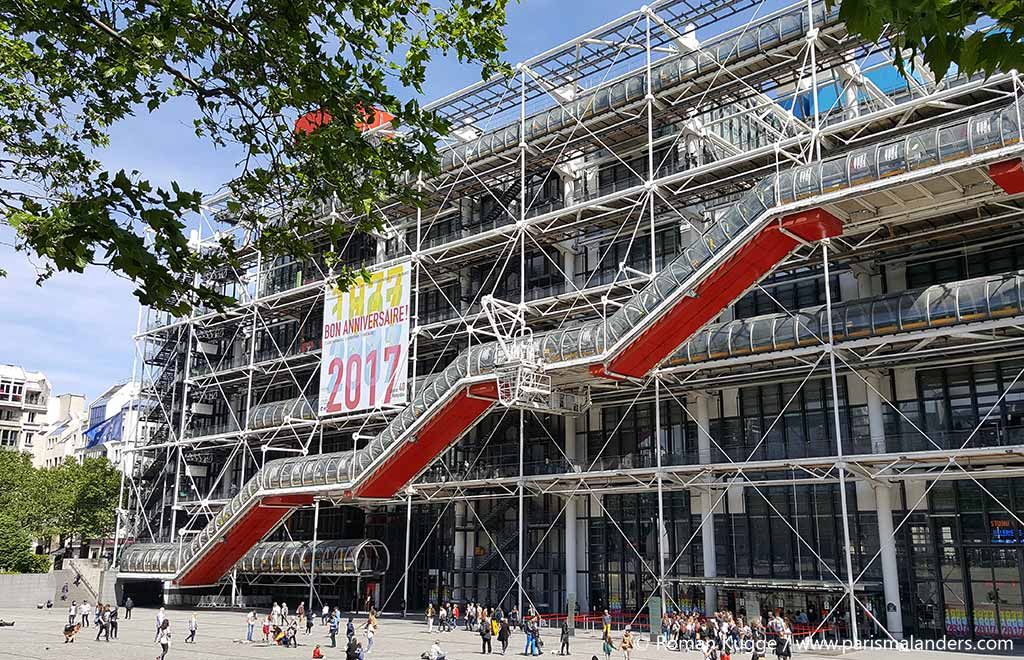 The Center Pompidou houses the richest national museum of modern art in Europe and is often referred to as the European MOMA. Access this modern building in the heart of Paris.
Experience
Highlights
Discover one of the most surprising architectural pieces of the 20th century, built from the inside out
Admire one of the most important collections of modern and contemporary art in Europe
Admire the breathtaking view of the rooftop, from where you can see famous Parisian landmarks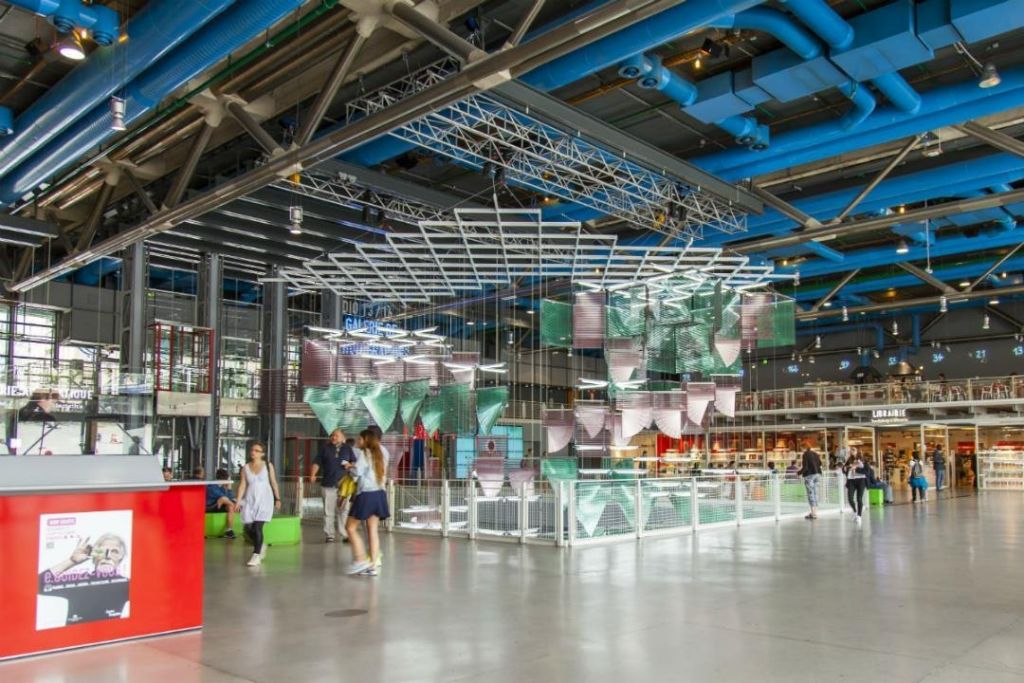 Full description
The Pompidou Center in Beaubourg, in the 4th arrondissement, was inaugurated in 1977 and is a masterpiece by President Georges Pompidou.
A library, music and acoustics research center and museum, this unusual cultural institution - also known as the Center Beaubourg - unites modern and contemporary creations, including fine arts, books, design, music and cinema.
Welcome to the largest museum of contemporary and modern art in Europe. In 2016, 103,290 masterpieces by 6,646 artists were exhibited at the Musée National d'Art Moderne, part of the Center Pompidou. With your ticket in your pocket, you have access to the 3 areas of the Center Pompidou.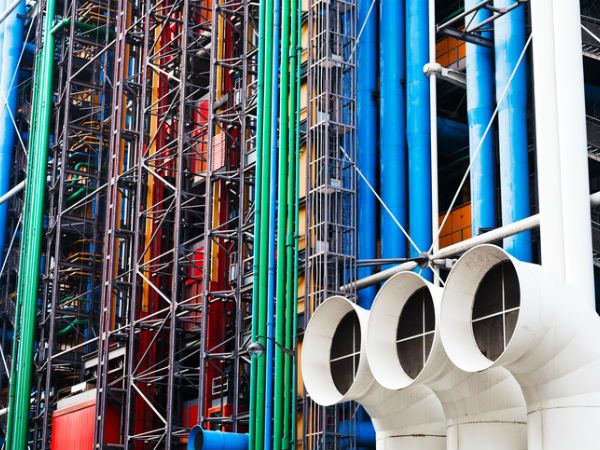 Includes
Preferred ticket for permanent exhibitions
View of the roof to admire the main Parisian monuments
What is not included?
Ticket for temporary exhibitions