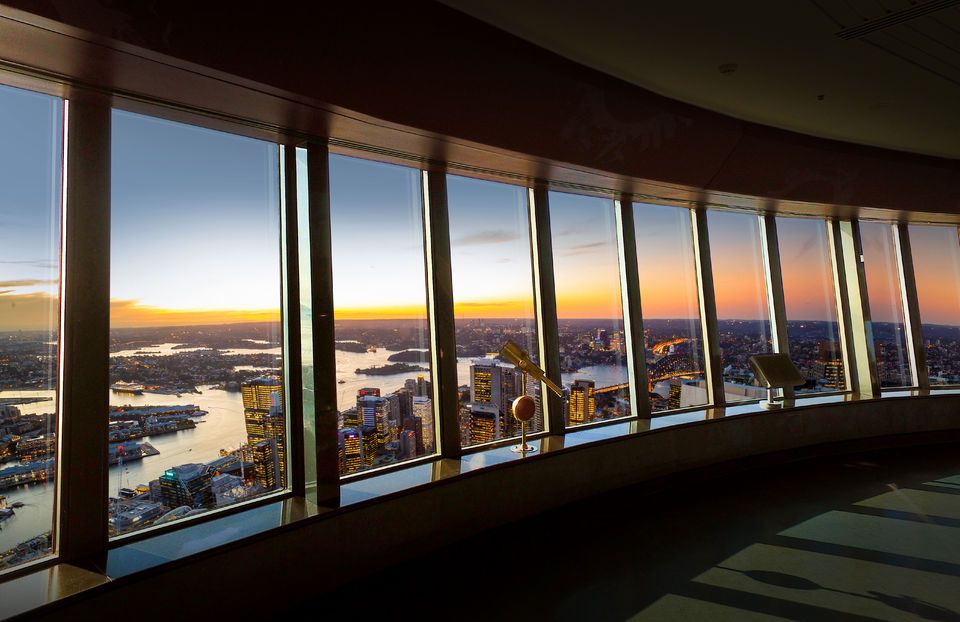 Enjoy quick entry and walk 300 meters above street level on the Sydney Tower Observation Deck and enjoy the panoramic views as far as the eye can see. Enjoy the 4D cinema show that takes you across the Sydney skyline.
Experience
Highlights
From the top of the Sydney Tower Eye you have a sky-high view of Sydney in all directions
See the Blue Mountains and admire Sydney's beachfront district from afar
Fly the skyline of Sydney with a virtual 4D cinema experience
Go directly to the prepaid voucher queue for faster access

Full description
Skip the big queue and get started faster by going directly to the voucher queue. Then head to the Sydney Tower Eye Observation Deck, 250 feet above the road, and be rewarded with a 360-degree panoramic view up to a distance of 80 kilometers. Then discover a new dimension of Sydney with a 4D cinema experience.
The Observation Deck is located at the highest point in the city and offers the ultimate view of Sydney's beaches and neighborhoods as well as the Blue Mountains. The state-of-the-art multilingual touch screens with day and night vision windows provide an interactive introduction to some of the city's most famous landmarks. With the powerful binoculars, you can take a closer look.
Then discover a new dimension in Sydney with the all-new 4D Cinema experience. Experience what makes Sydney from a new perspective with spectacular footage that takes you across the harbor and the Sydney coastline, taking you to landmarks and events.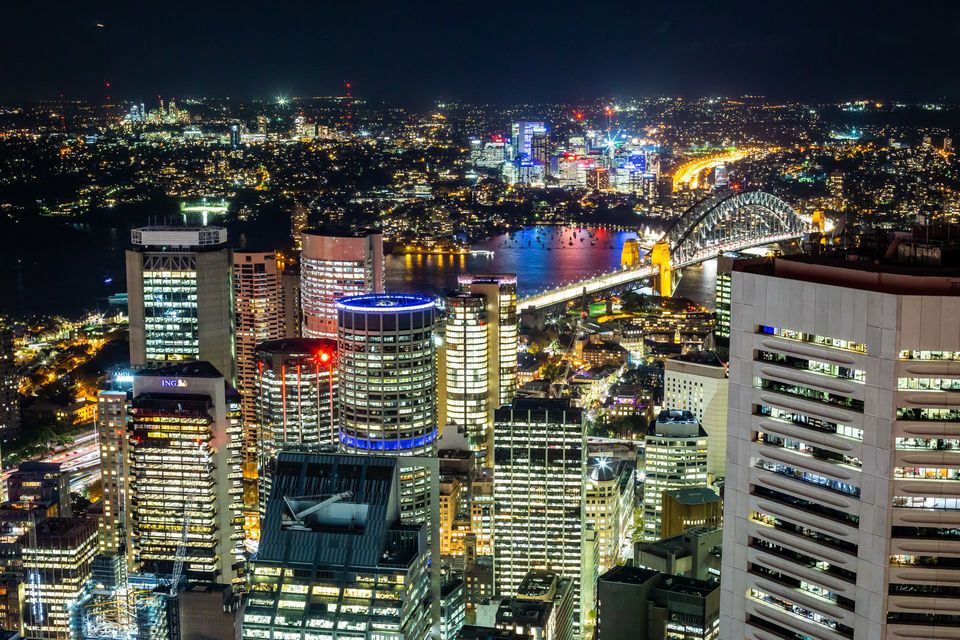 Includes
Quick entry into the Sydney Tower
4D cinema show
Free wifi