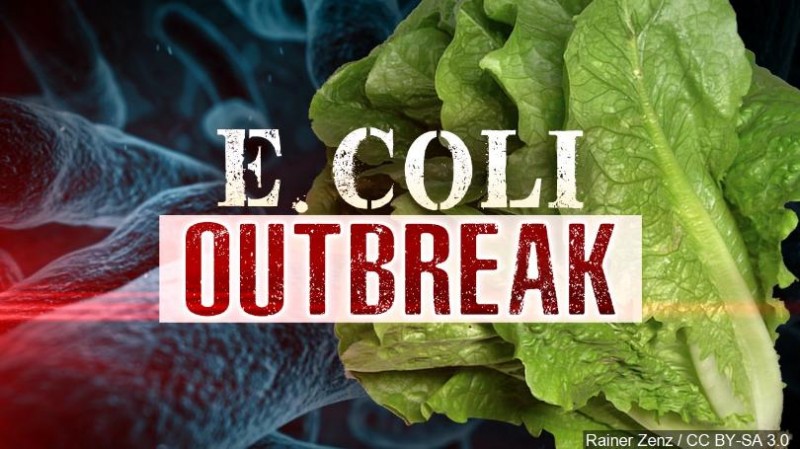 The latest information on the multistate E. coli outbreak linked to romaine lettuce points to the Central Coast region of California as the potential source of the contamination. The U.S. Food and Drugs Administration (FDA) is working on "purging" the market of the contaminated produce.
California Romaine Lettuce
In an update on the ongoing multistate E. coli outbreak, FDA Commissioner Scott Gottlieb, M.D. stated that as of Nov. 26, 43 people from 12 states have already been affected by the outbreak, with 22 more people in Canada also affected.
He also noted that further investigations and discussions with the leafy greens industry and agricultural authorities revealed that at the time of the contamination, most of the romaine lettuce on the market were those grown in the Central Coast region of California in the summer months. Harvesting of romaine lettuce from the region has now ended for the year.
That said, the FDA's traceback investigations are still ongoing in locations where the affected individuals consumed the romaine lettuce before they fell ill.
'Clean Break' In Romaine Lettuce Supply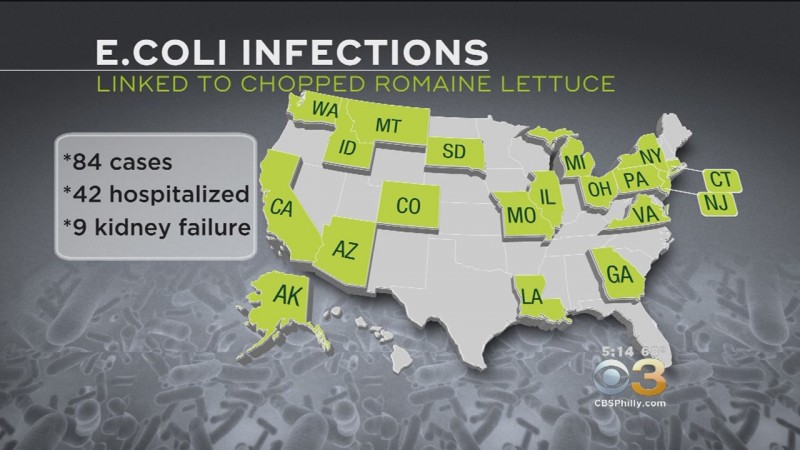 As such, the agency believes that a "clean break" from romaine lettuce supply is imperative in purging the contaminated produce from the market, something that may be accomplished with the Nov. 20 market withdrawal request.
Furthermore, the romaine lettuce industry is also advised to provide clear information for consumers regarding where their products came from, thereby helping them to avoid potentially contaminated products and aiding authorities in possible traceback investigations.
Consumer Advice
To prevent additional E. coli cases, the Centers for Disease Control and Prevention is advising consumers to not consume any remaining romaine lettuce in their homes and to destroy them instead.
"If consumers, retailers, and food service facilities are unable to identify that romaine lettuce products are not affected — which means determining that the products were grown outside the California regions that appear to be implicated in the current outbreak investigation — we urge that these products not be purchased, or if purchased, be discarded or returned to the place of purchase," Commissioner Gottlieb states.