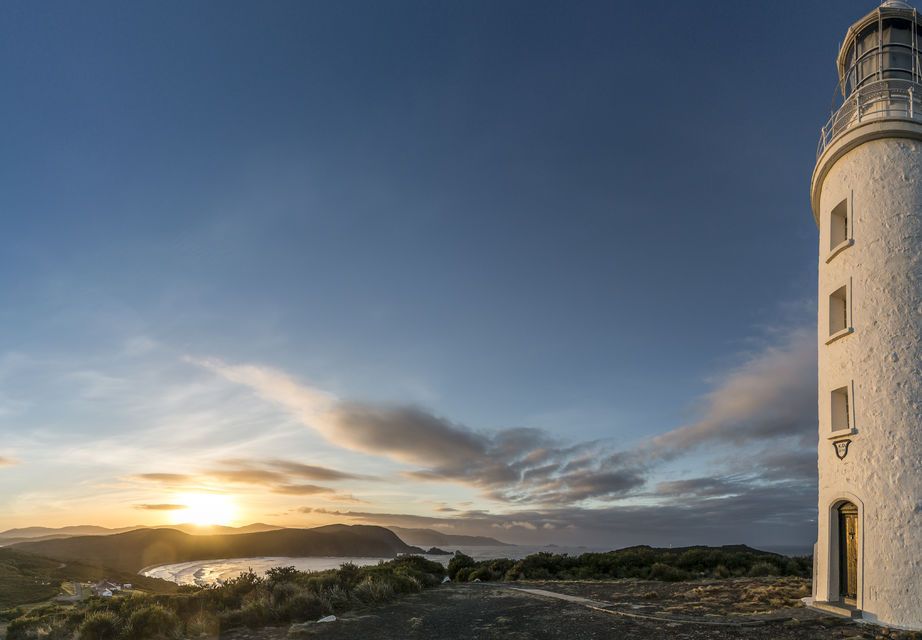 Enjoy an all-inclusive gourmet and sightseeing tour of Bruny Island. Visit Adventure Bay and Cape Bruny and take a lighthouse tour. See wallabies and other wildlife. Lunch, Bruny Island cheese, honey, chocolate and oyster tasting included!
Experience
Highlights
Visit Tasmania's most popular island
Stop at Hotel Bruny and enjoy lunch with local specialties such as oysters, lamb and more
Try oysters, honey, cider and other products from Bruny Island
Enjoy a visit to a chocolate shop with a tasting
Take a tour of the lighthouse at Bruny Island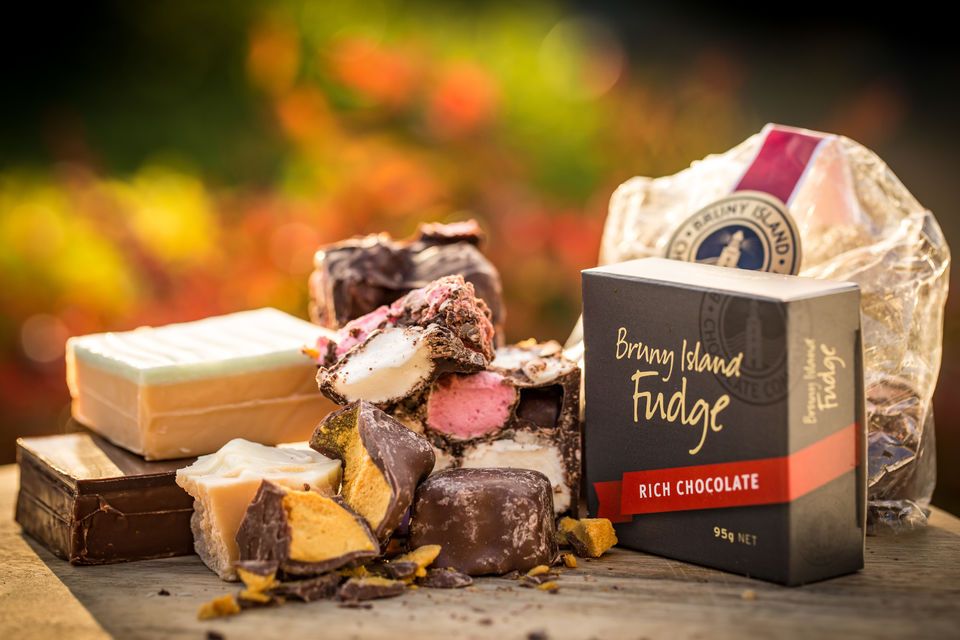 Full description
The ultimate way to experience Bruny Island's wild beauty, history and delicious food! Hotel pick-up and drop-off, ferry return, National Park entrance, lighthouse tour, tasting and lunch included.
Admire the view from scenic lookouts at Adventure Bay, The Neck Lookout, Cape Bruny. Watch Echidnas, white wallabies, seabirds and wildflowers. Pass through the rainforests of Mount Mangana and explore the interior of the Cape Bruny Lighthouse.
Enjoy a delicious lunch with locally caught fish, Tasmanian beef and lamb. Try handcrafted cheese, chocolates, fudge, honey and local cider. Take short walks or paddle in the cool waters of the Tasman Sea. Enjoy local island produce for lunch.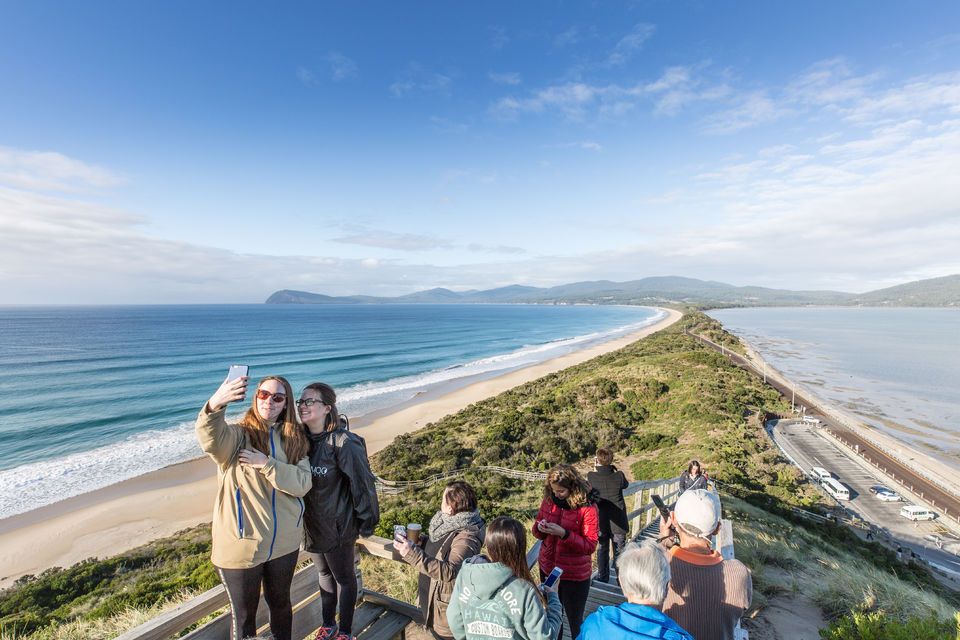 Includes
Pick up and return at selected locations
Roundtrip transfer from Hobart
Return by ferry
Cape Bruny lighthouse tour
Lunch (with local products)
Tastings on Bruny Island (including picnic style cheese)
Chocolate shop and tasting
Visit cheese and oyster producers
honey tasting
Cider tasting
Morning tea (Bruny Island cheese, freshly peeled oysters and wood-fired bread)
Tasting of products from Bruny Island (including cheese, oysters and wood-fired bread to picnic)