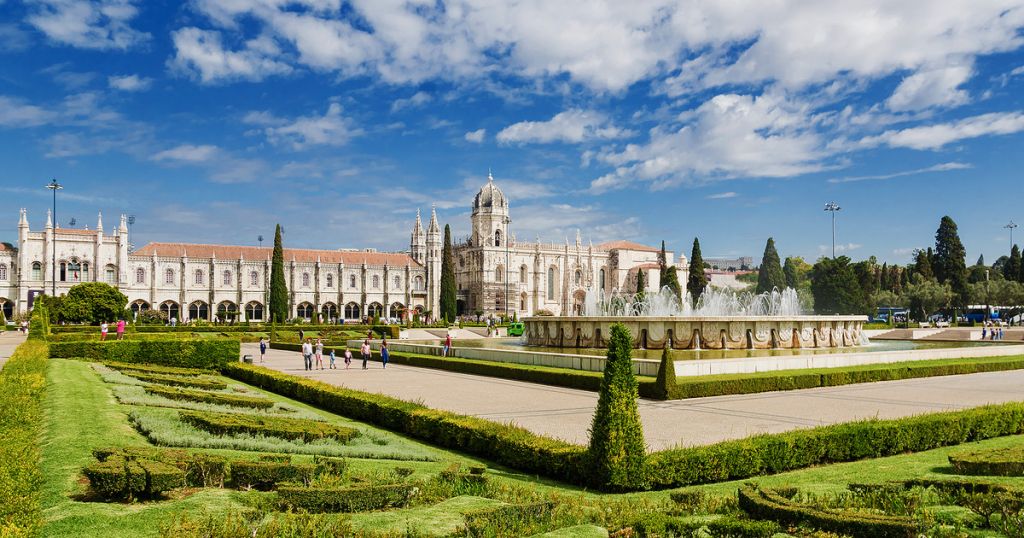 Enjoy access to Jerónimos Monastery and learn about its important history.
Experience
Highlights
Admire this 16th-century architectural masterpiece
Discover the history of this important monument to Portuguese identity and culture
Visit the monuments of Vasco da Gama and Luís de Camões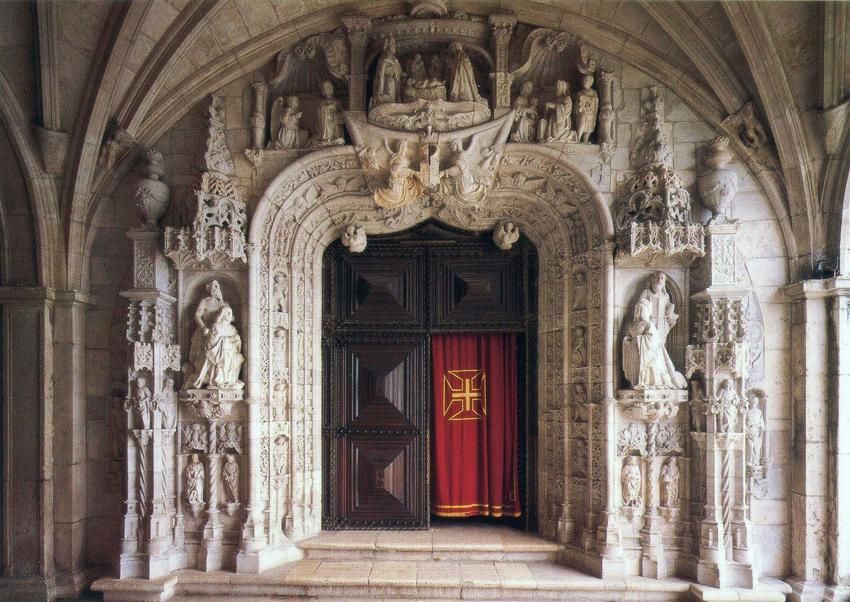 Full description
With this account you will learn more about how King Manuel I commissioned the monastery in 1496 to honor the Infante for his devotion to Our Lady and his faith in St. Jerome. Discover how the Monastery of Saint Mary of Belém was donated to monks of the Order of Saint Jerome. For this reason, it is commonly known as the Jerónimos Monastery.
This national monument was declared a UNESCO World Heritage Site in 1983 and is located near the city of Lisbon, next to Tagu River.
In 1833, when the order was dissolved, the monastery served until 1940 as a school and orphanage. In the 19th century, the church became a memorial to local heroes and poets such as Luís de Camões and Vasco da Gama.
Come and discover what is not only a remarkable work of architecture, but also an important part of the Portuguese identity and culture.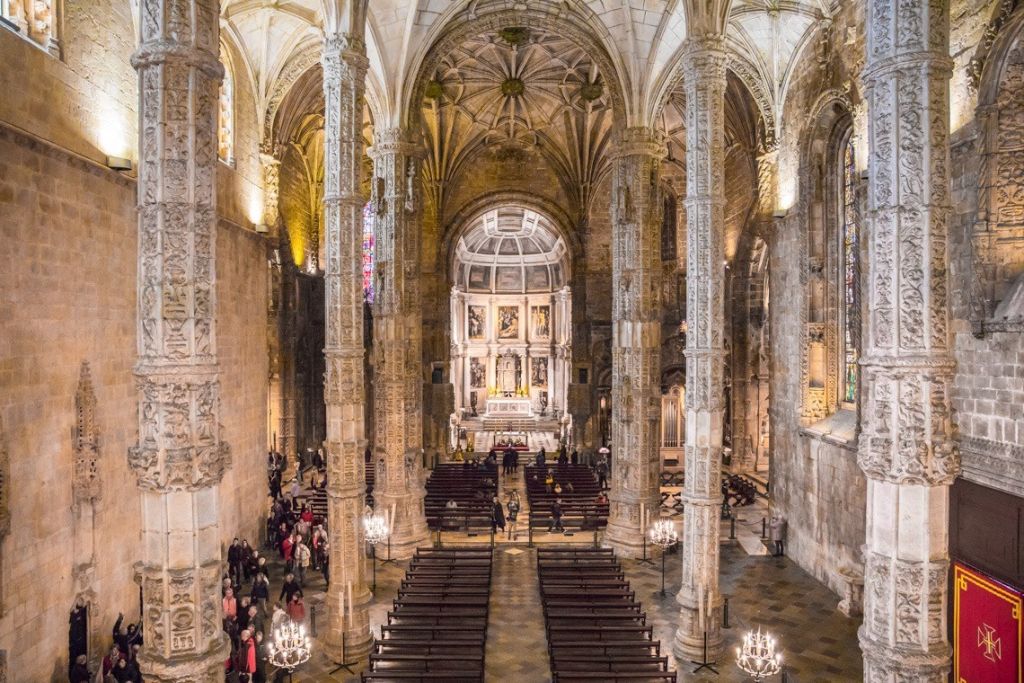 Includes
What is not included?
Audio Guide
Food and drink
Guide
See The Price