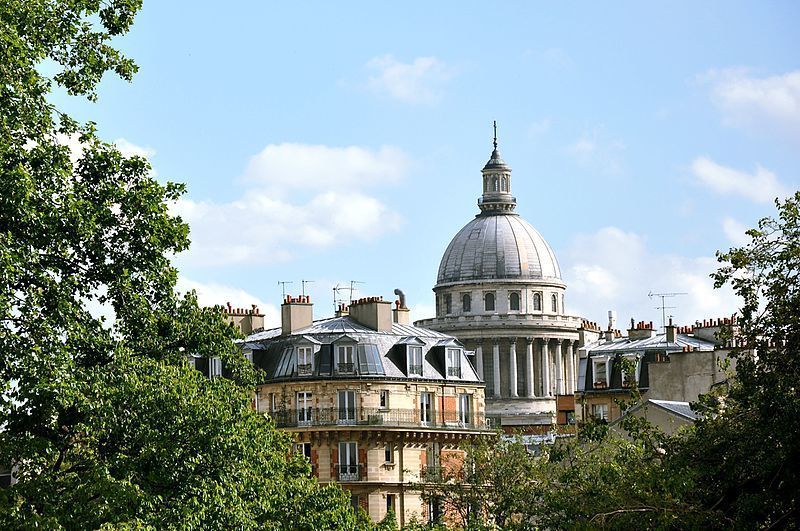 Explore the Panthéon, the temple dedicated to the memory of men and women who have shaped French history since the time of the French Revolution. Spend a fascinating hour on a self-guided tour and enjoy the city views from the upper floors.
Experience
Highlights
Skip the queues and immediately enter the Panthéon
Visit the monument at your own pace on a self-guided tour
See the final resting place of more than 70 eminent figures of French history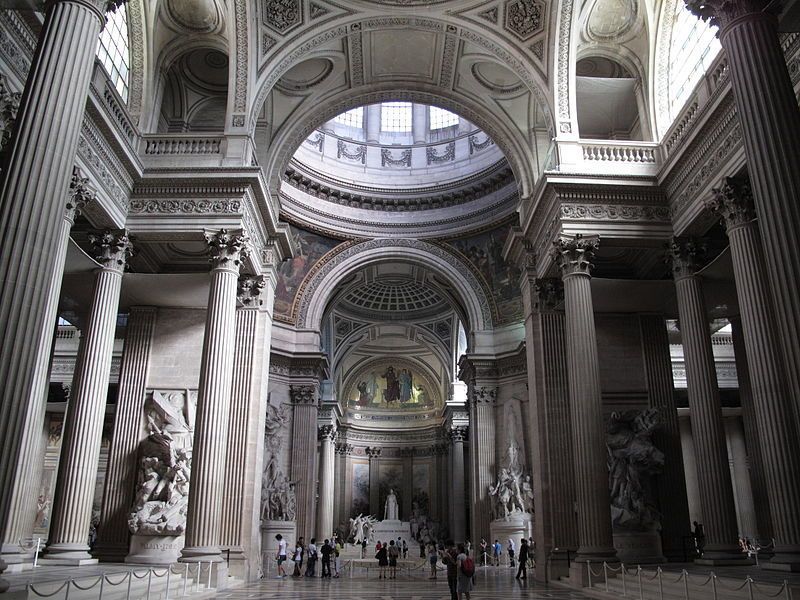 Full description
A masterpiece created by Soufflot (1713-1780) and a former church, the Panthéon became the burial place for famous French personalities from the French Revolution. Visit this important monument for an hour on a no-queuing tour.
A large exhibition in the Panthéon honors Jacques-Germain Soufflot, one of the greatest French architects. It shows his career and his monumental achievements, the most famous being the royal church of Sainte-Geneviève, today's Panthéon.
With this temple, the architect Louis XV's desire to glorify the monarchy in the form of a church dedicated to Saint Genevieve, the patron saint of Paris. The building was desecrated during the French Revolution in 1791 and renamed Panthéon. In the turbulent years of the 19th century, the regime changed in function between a religious and a patriotic monument.
Since 1885 was the year of Victor Hugo's death and burial in the Panthéon, it is the final resting place for the great writers, scholars, generals, clergy and politicians who have made French history. The crypt houses the tombs of more than 70 famous people such as Voltaire, Jean-Jacques Rousseau, Emile Zola, Alexandre Dumas, Pierre and Marie Currie and others.
From the recently restored upper floors you can enjoy a magnificent view over the city (from April to October).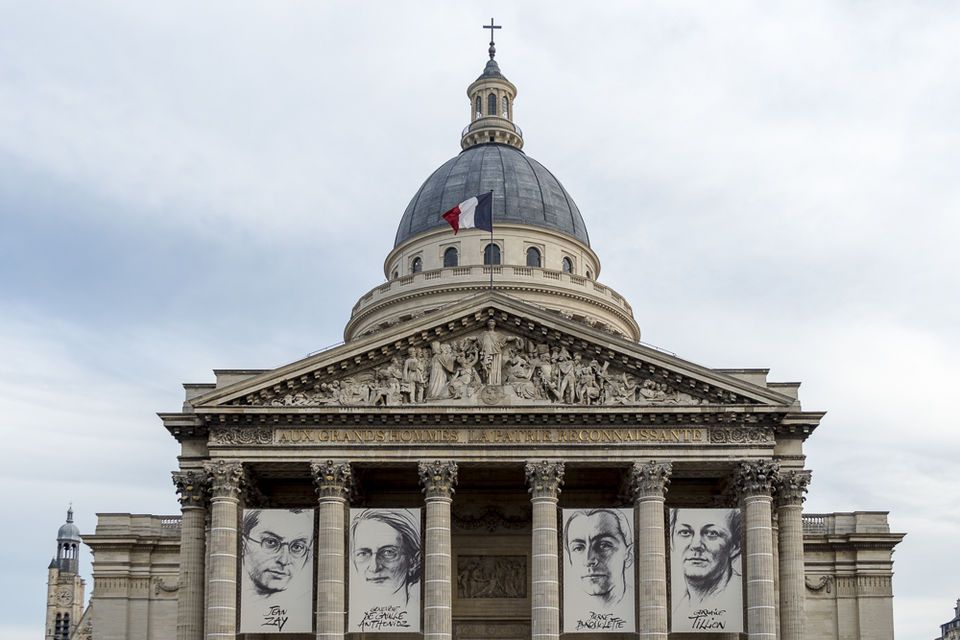 Includes
1-hour self-guided tour with a guide in French, English, German, Spanish, Italian, Russian, Polish, Portuguese and Chinese
45-minute guided tour every afternoon (subject to availability)
Admission without queuing (can be used anytime and at any time)
What is not included?
Audioguide (3 € payable directly at the monument)
See The Price